Ke$ha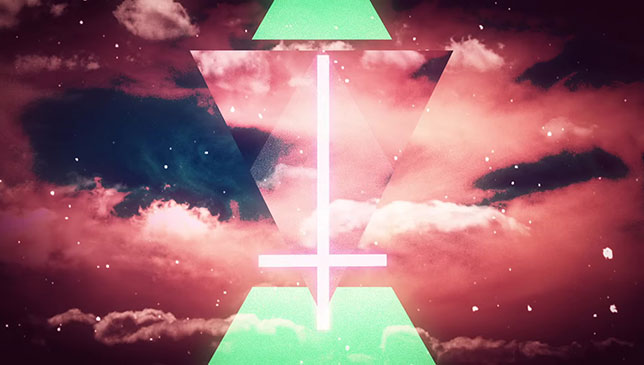 The Inverted cross is a mockery of the Crucifixion of Christ.
Pop star Ke$ha doing the Hidden Eye sign. Ke$ha's video Die Young is filled with Illuminati symbolism.
Ka$ha's Die Young video has tons of Illuminati symbols including the All-Seeing Eye, the pentagram and inverted crosses. Shock value or Illuminati Puppet?