Being There is a 1979 movie starring Peter Sellers and Illuminati sex slave Shirley MacLaine. The main character meets a powerful Washington kingmaker who is proven to be a high ranking of the Illuminati at his funeral where the All-Seeing Eye in the pyramid, The Symbol of the Illuminati is prominently featured.
His entourage make up the shadow government, aka the Illuminati.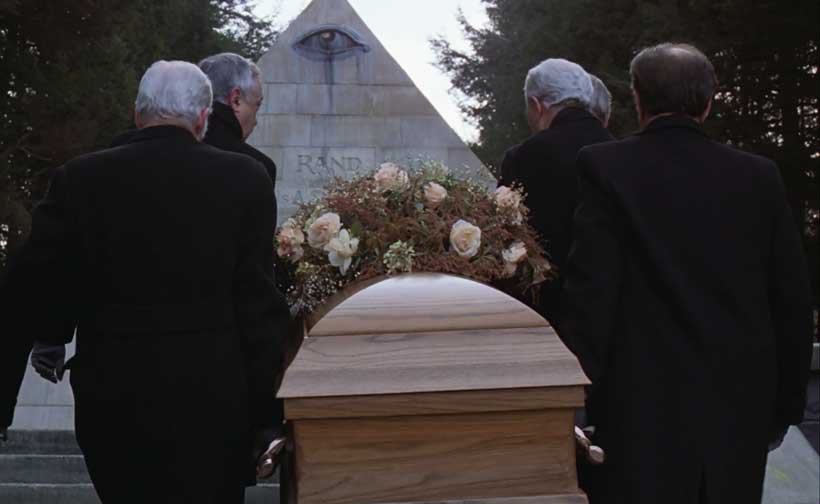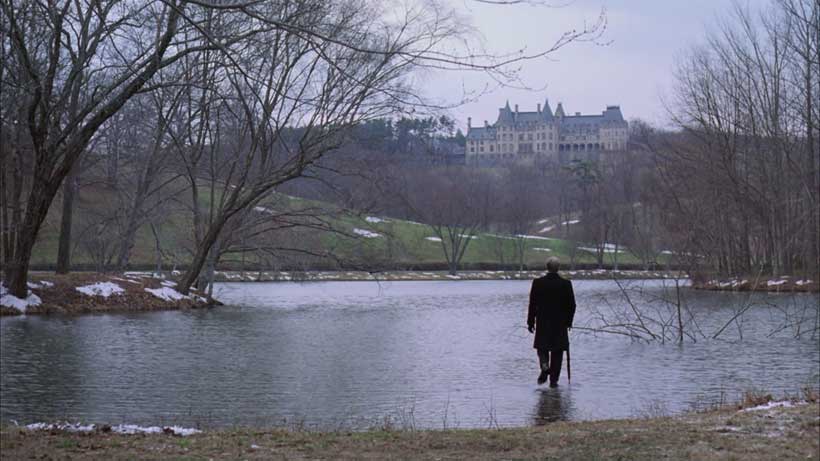 All Screenshots from Illuminati Movies' analysis of
Being There
.
---
Being There Trailer
http://youtu.be/BbYcqa0iOSc