Ducktales the Movie: Treasure of the Lost Lamp Pyramid is a 1990 Disney animated film. Disney does not consider it part of its canon of animated feature films despite being released in theaters.

Before voting, keep in mind, the movie was partly set in Egypt.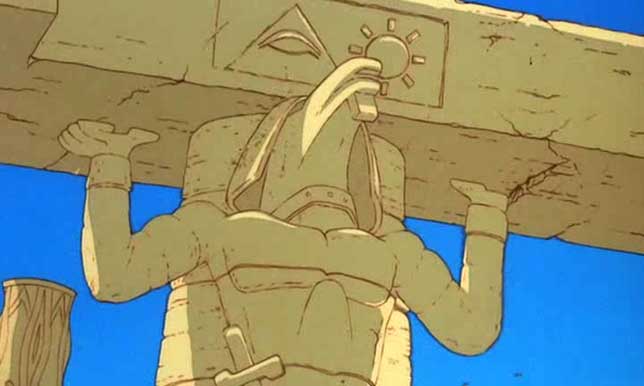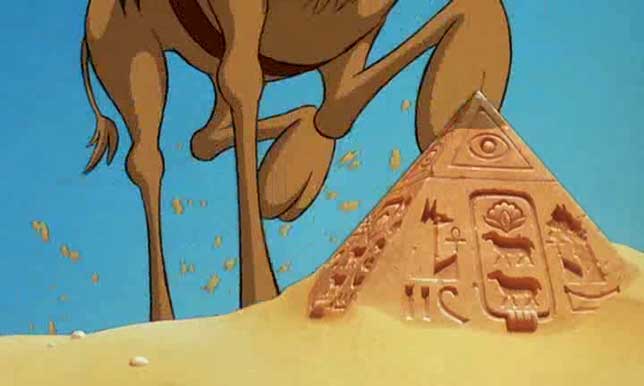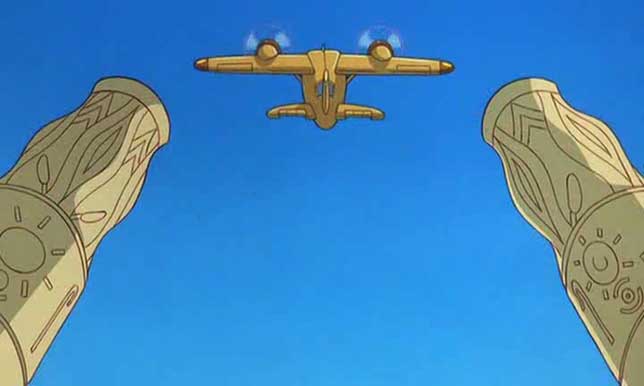 ---
Is Disney using ILLUMINATI SYMBOLISM in DuckTales?
---

---
Image Sources: All images are screenshots from Treasure of the Lost Lamp Pyramid, Walt Disney