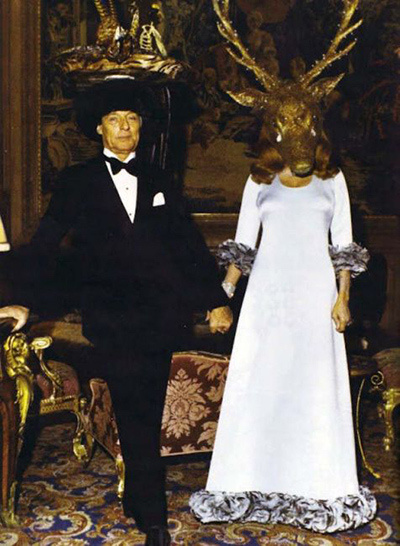 This one has already made the rounds on the social sites, (64k+ share at the time of this posting) but for those who missed it check it now. Illuminati-connected Rothschild hold a party at Château de Ferrières in 1972.

Lot's of Stanley Kubrick type madness Madness… Except no naked chicks… lots of dead mannequins though.
Keep in mind, Dali was part of the festivities.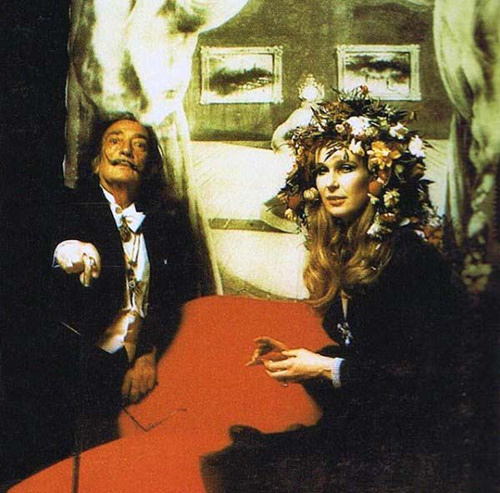 Oh ya… one more. They have a thing for birdcages…

Check the full article and tons of pics here: