All Masonic Lodge had a checkered floor, symbolising the duality of good and evil, located at the center of its meeting room.
In the Matrix, the checkered floors are seen twice.
Once when Neo is on his way to meeting Morpheus for the first time, and another when the team is about to be betrayed and Morpheus captured.

---
Is the Checkerboard an
ILLUMINATI SYMBOL?
---
[kkratings]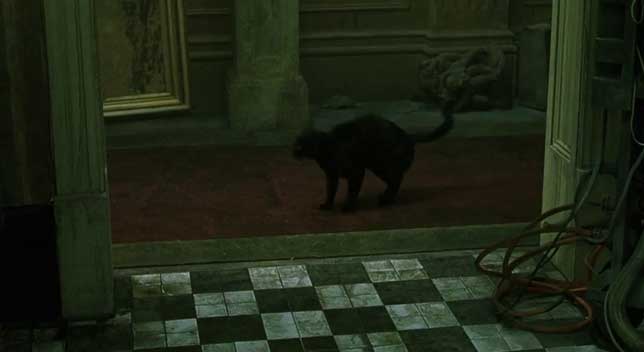 ---