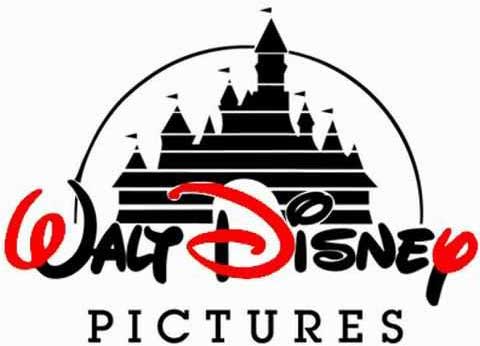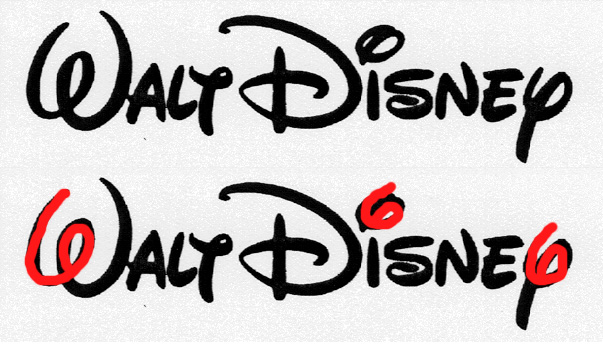 The Disney Company has long been rumored of having close ties to the 13 Illuminati Bloodlines.

Not only do they frequently insert Illuminati symbols in their cartoons, some Illuminati researchers believe that the Disney logo itself incorporates the Number of the Beast – 666.

---
Is the Disney using ILLUMINATI SYMBOLS?
---
[kkratings]

---
Voters:
When voting please keep in mind the
pareidolia
phenomena. Sometimes a triangle is just a triangle. 😉
---
[adrotate banner="4″]
---