Mazda is a Japanese automaker founded in the 1920s. It's logo has gone through a few incarnations since the company's founding until 1997 when it adopted its current logo, The 'M' is formed with stretched out wings overlayed on a circle.
The logo also looks like an owl, a major symbol of the Bavarian Illuminati: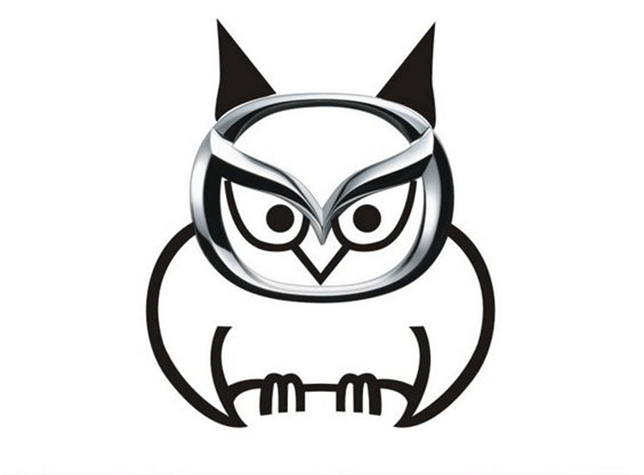 ---
Evolution of Mazda's logo:
---
Is Mazda using ILLUMINATI SYMBOLISM?
---
[kkratings]

---