Caribbean-born singer Rihanna seen here making the Roc Sign in the 2009 Run This Town which also featured Jay-Z and Kanye West. The official video isn't on YouTube but you you watch it on MTV here.
Jay Z began using the "Roc Sign" hand symbol to represent his Roc-A-Fella music label. The "Roc", as in a diamond, which was also a double entendre for an album getting a Diamond award, meaning over 10 million sales.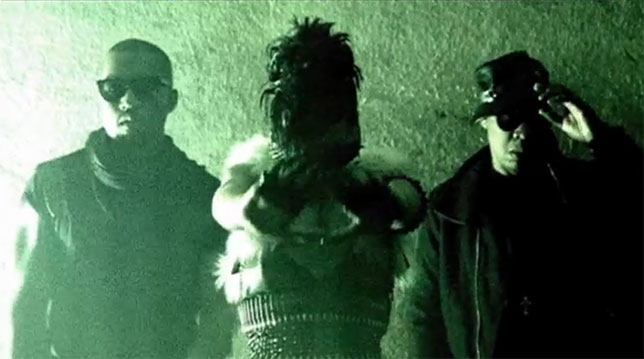 ---
There's a remix of the song available by Chris Geo and Sheree. The remix turns Run This Town into an anti-Illuminati song which readers of this site are sure to enjoy. You can read the lyrics
here
.